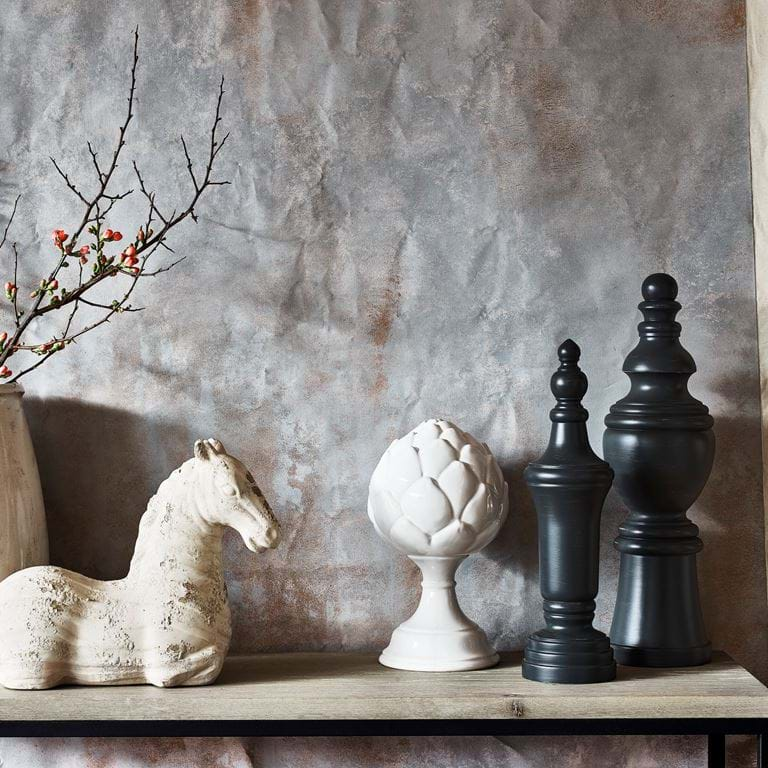 Sculptures
Just as you wouldn't decorate your home without wall art, so should shelves and tables benefit from the artistic touch a sculpture brings. You'll find our collection of architectural, figurative and nature-inspired pieces below.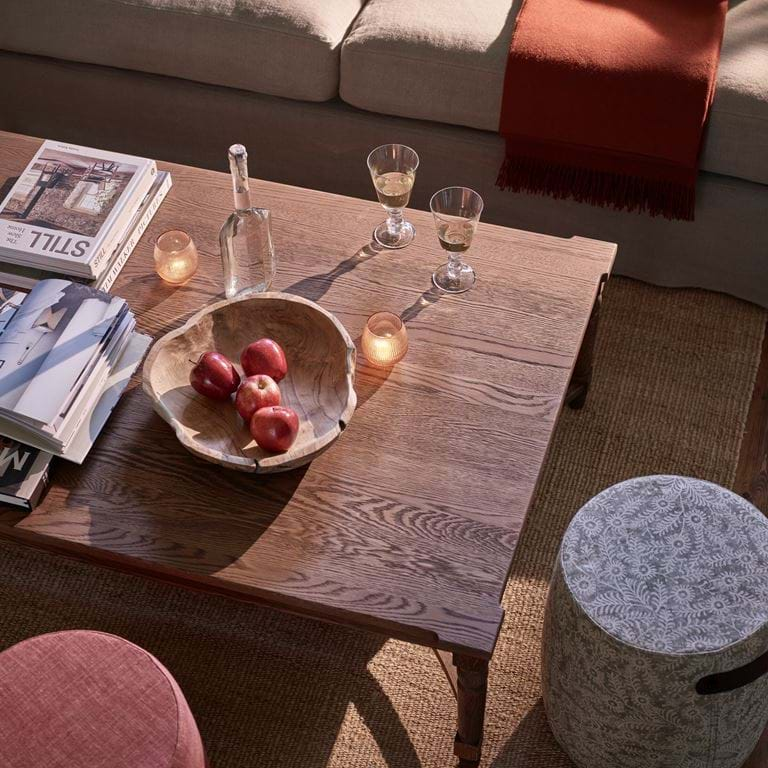 Bowls & Platters
These are the kind of bowls and platters you can use beyond the kitchen – purely decorative pieces that can hold a collection shells, a gathering of pillar candles, or just your keys and post as you walk through the door.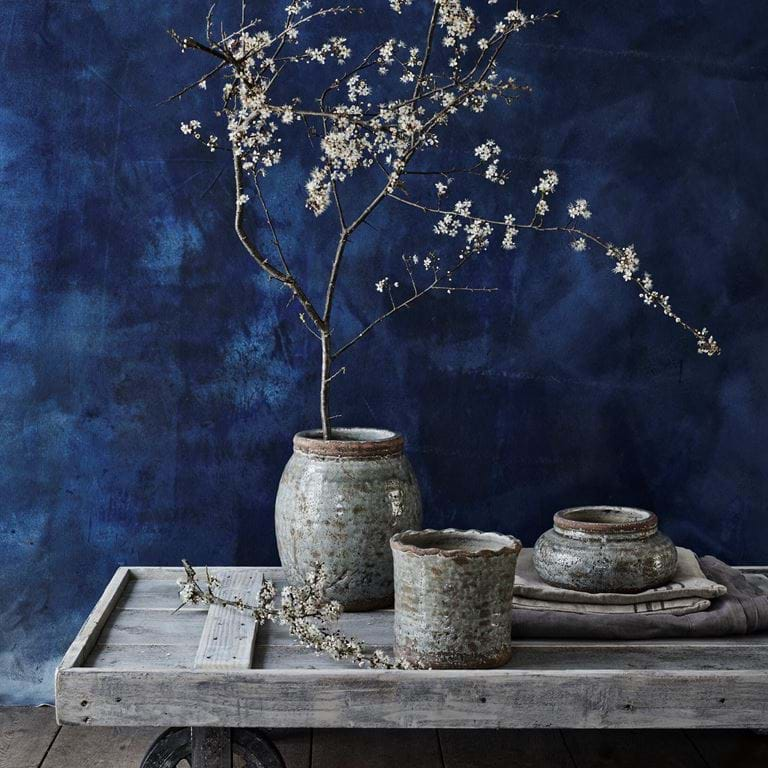 Jars & Pots
Fill them with flowers, artfully arrange just a stem or two, or leave them empty – whichever way, vases and decorative jugs will bring interest into your room through texture, colour and shape.