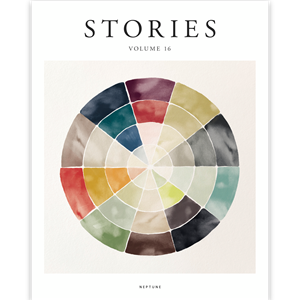 Stories volume 16
Tales from interiors experts, insightful writers, and photographers with an eye for beauty.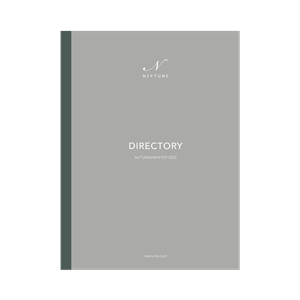 Seasonal directory
The place to explore everything and anything Neptune from the comfort of your favourite armchair.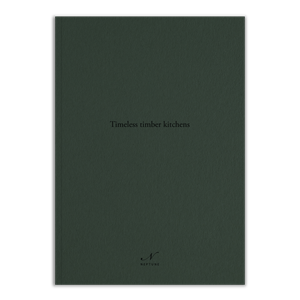 The kitchen inspiration book
More than 170 pages of all things kitchens: inspiration, advice, real-life projects and your FAQs.
Delivered to your door
To order your free copies of any (or every) one of our printed brochures and magazines, simply check the relevant tick boxes and enter your delivery address. They should then be with you within seven working days.