Beautiful & practical storage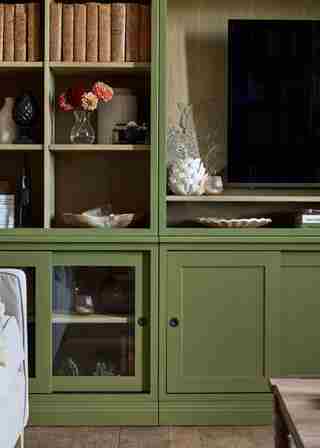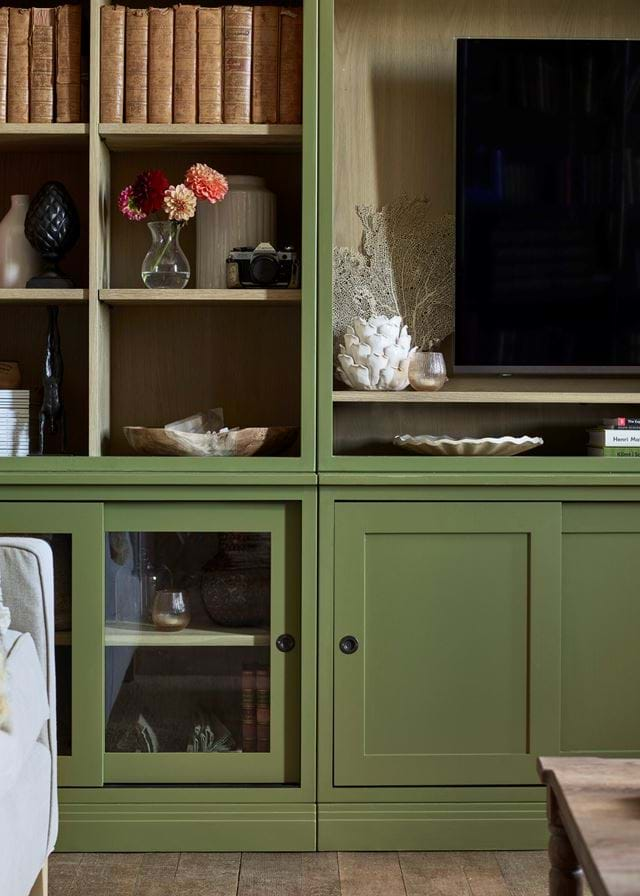 Beautiful & practical storage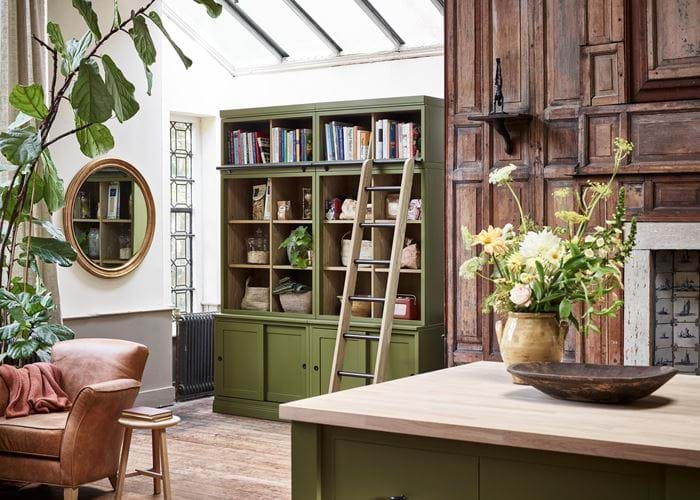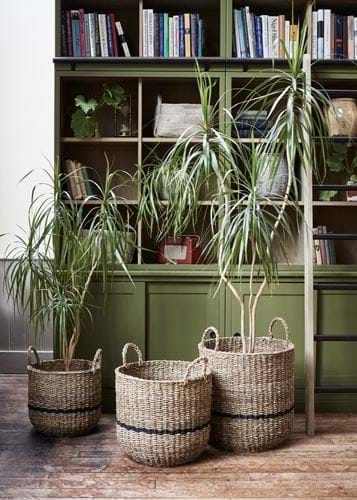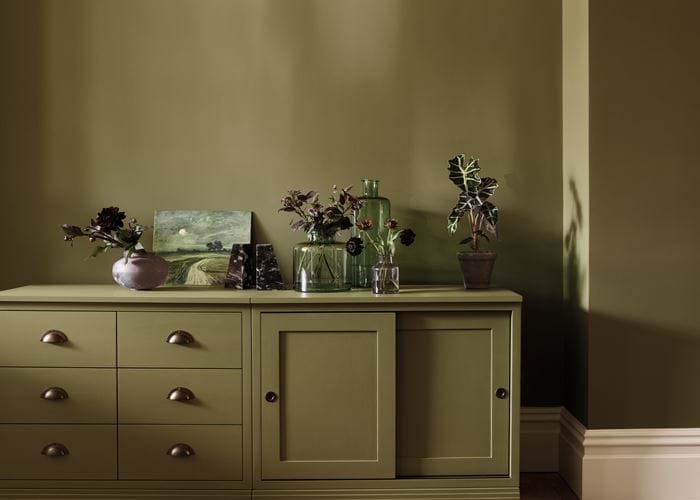 From the journal
To inspire, to spark creativity, to share knowledge.
The versatility of Chawton
Chawton's not a new topic for us here on the journal. And rightly so: as a storage design that you can build up piece by piece to be configured exactly how you need it, and that's also made from so...
See you in store
There's nothing quite like seeing, touching and snuggling up with our designs in real life. Well the good news is that you can do that with all of our autumn arrivals in any of our stores, and they're spaces that are as safe, as welcoming and as tranquil as ever.