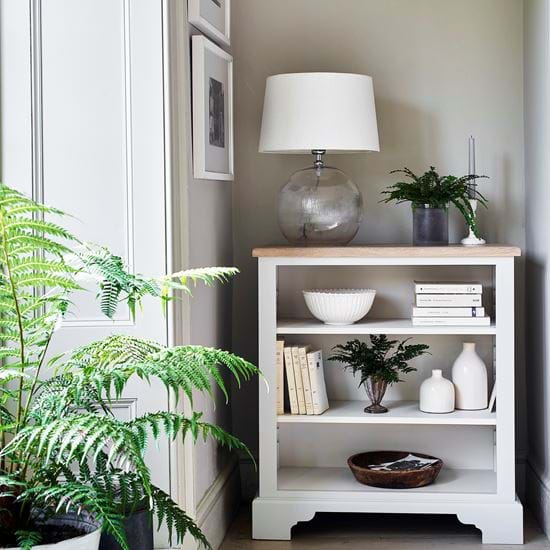 Chichester
Our most classic furniture collection, inspired by traditional English designs. Choose from short and tall bookcases, with drawers, with cupboards or without.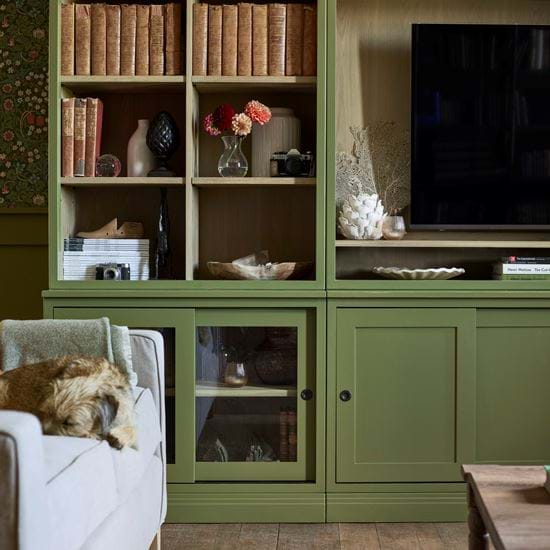 Chawton
Chawton is our make-it-your-own bookcase-meets-dresser – take your pick from ready-to-go configurations or combine any of the pieces to create your own, bespoke storage in store.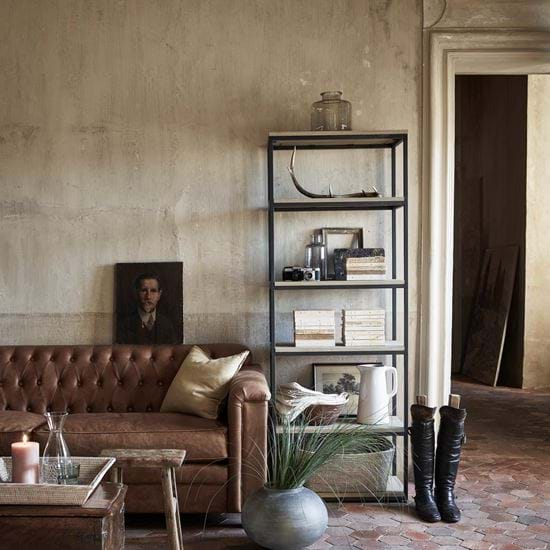 Carter
Shelves that combine the industrial qualities of blackened steel and the natural character of oak with clean-cut lines and an open, airy design.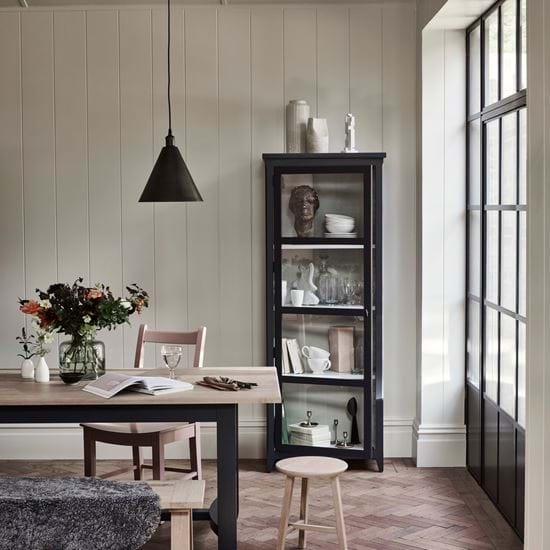 Shepton
This tall and narrow, glazed cabinet is a versatile piece for wherever you want to add a little storage without taking up too much space, be it a laundry cupboard, curio cabinet or bookcase.
Henley
A versatile storage piece that can adapt with you, this oak Henley bookcase is deep enough that you can lie wine bottles on its shelves alongside well-thumbed volumes.