The Flower Shop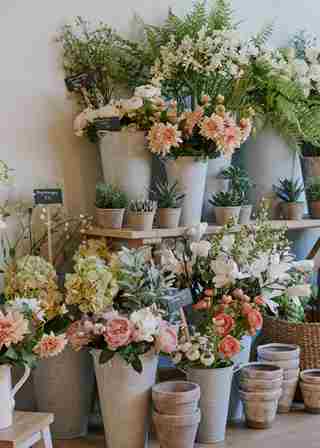 The Flower Shop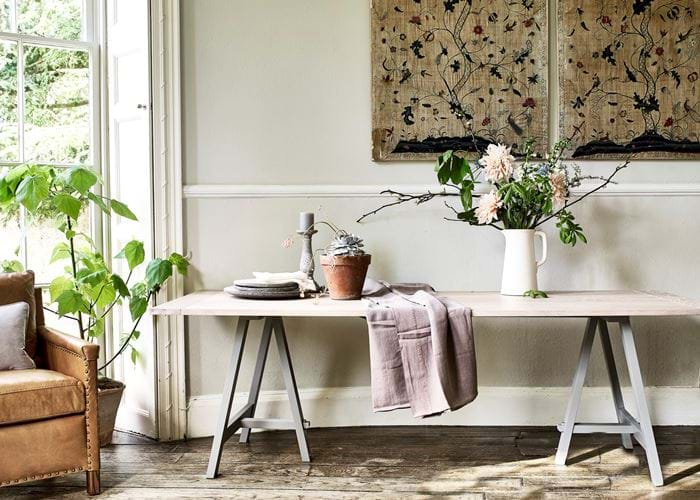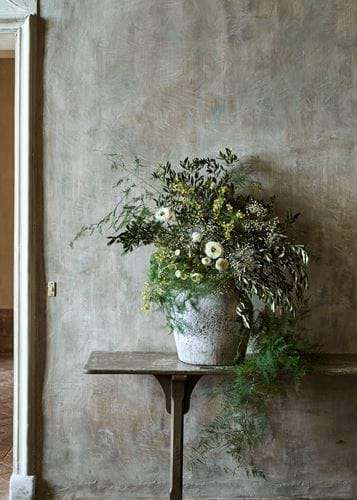 Creating flower arrangements with scale
You might've noticed that we often arrange our life-like stems rather simply – single flowers in bottles, casual bunches and greenery-only vases. But we love a 'proper' arrangement too, be it a han...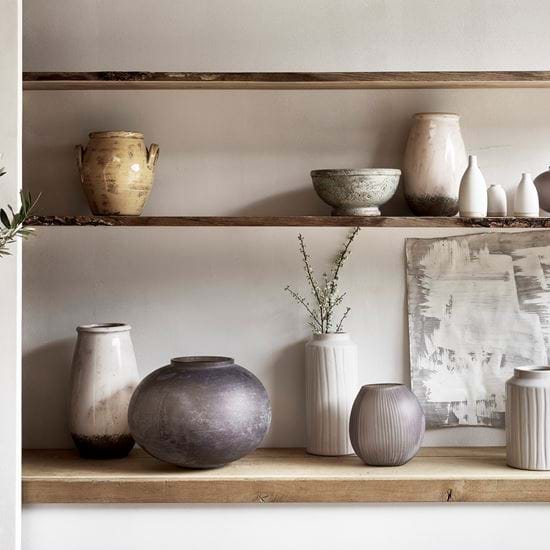 Flower school: ways with our vases
When you're just starting out or dabbling with flower arranging, the wealth of vases (not to ment…
Keep reading
See you in store
There's nothing quite like seeing, touching and snuggling up with our designs in real life. Well the good news is that you can do that with all of our autumn arrivals in any of our stores, and they're spaces that are as safe, as welcoming and as tranquil as ever.