Free gift card
worth up to £2,000 with home and kitchen design projects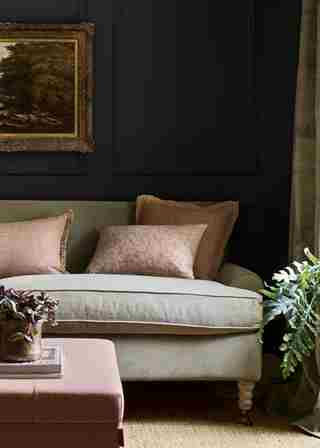 Free gift card
worth up to £2,000 with home and kitchen design projects
September's arrivals
Adaptable and flexible yet beautifully crafted furniture; accessories to introduce colour and texture; lighting influenced by classic styles; and limited edition pieces just for this season.
Explore all new in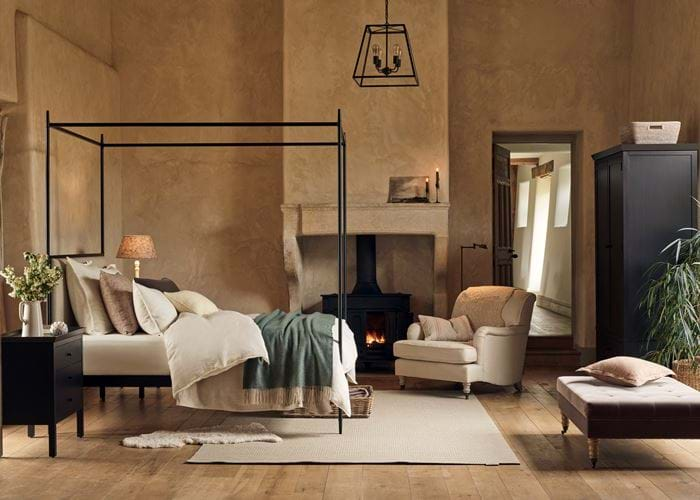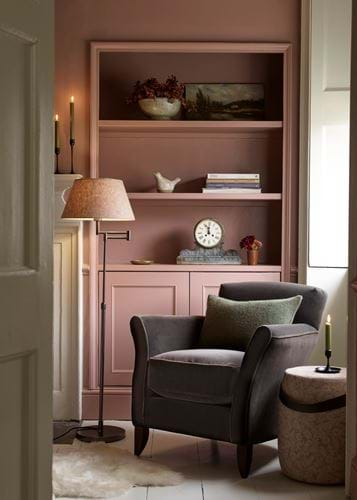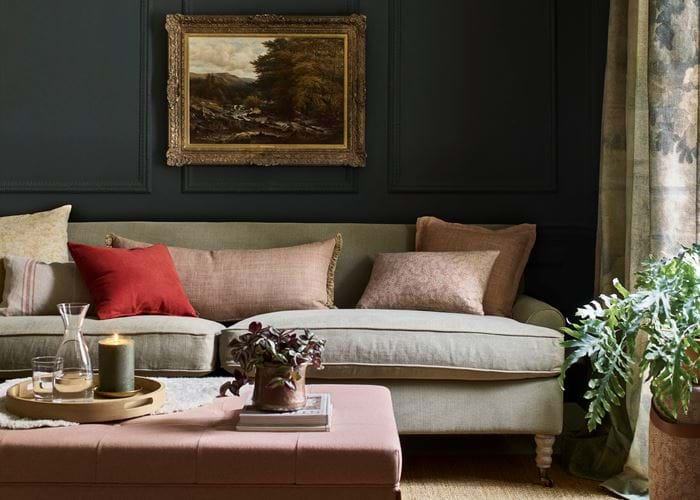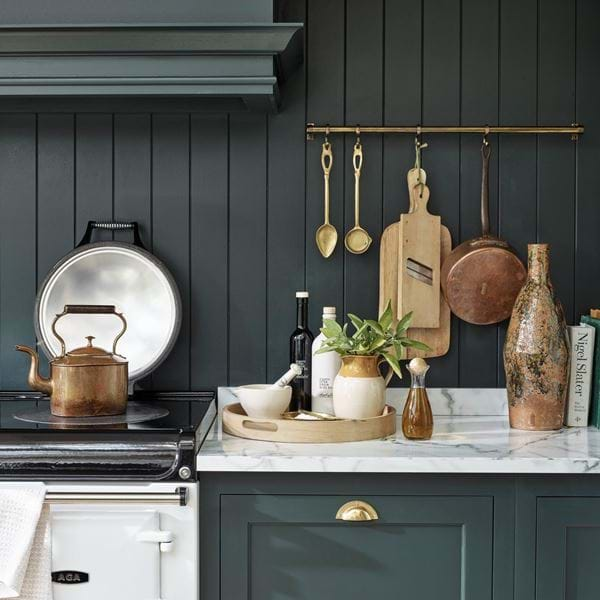 Meet Constable Green
The latest addition to our paint collection is an almost-black shade of green inspired by the work of John Constable and created in collaboration with pigment-maker Lucy Mayes.
See the collection in store
Bricks and mortar. A sense of place. Our stores are much more than a showcase. They're our collections brought to life; individual spaces where a sense of home is tangible.