The art of the kitchen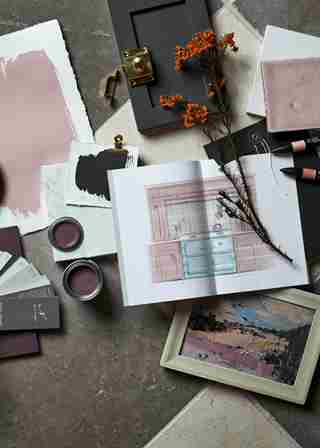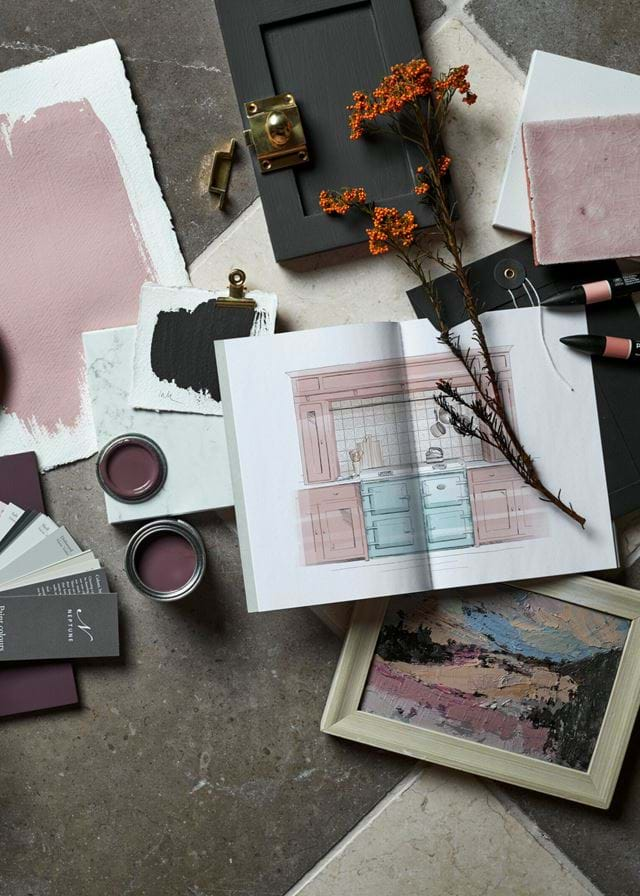 The art of the kitchen
Our kitchen collections
Four cabinetry families, each made from timber using proper joinery techniques, each full of creative possibilities.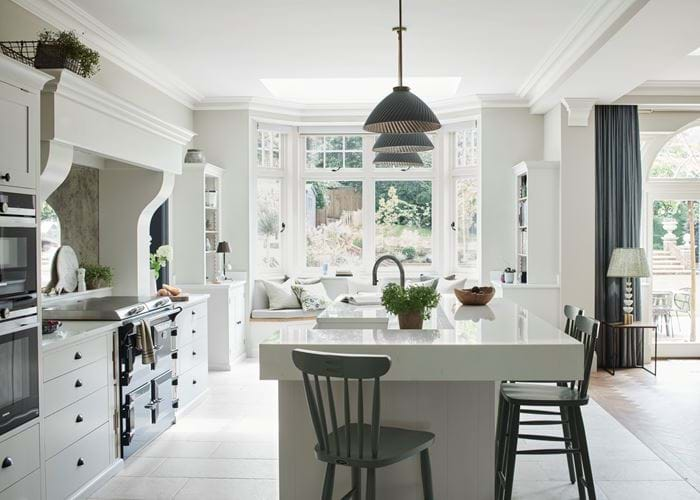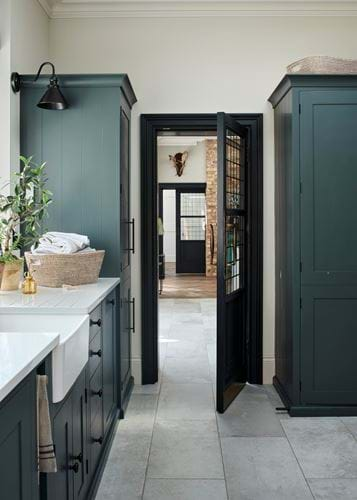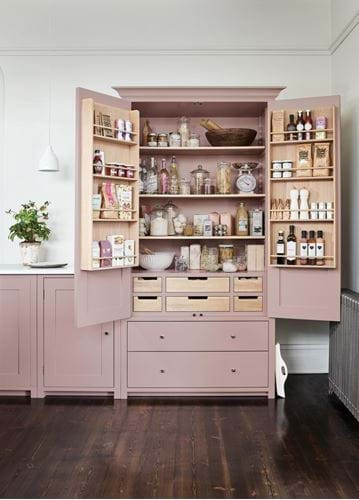 See the collection in store
Bricks and mortar. A sense of place. Authentic and personal. A generosity of spirit. Our stores are much more than a showcase – they're layers of history and setting, lovingly researched, restored and refurbished. They're a community of architects, designers and experts. And, most importantly, they're the familiar welcome of home.