Seasonal reductions
Up to 40% off selected designs.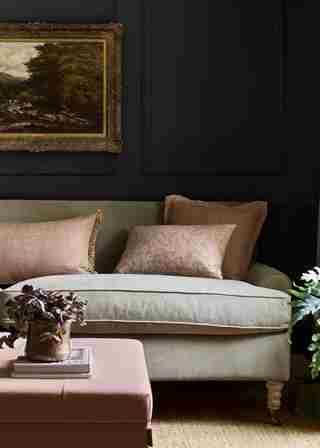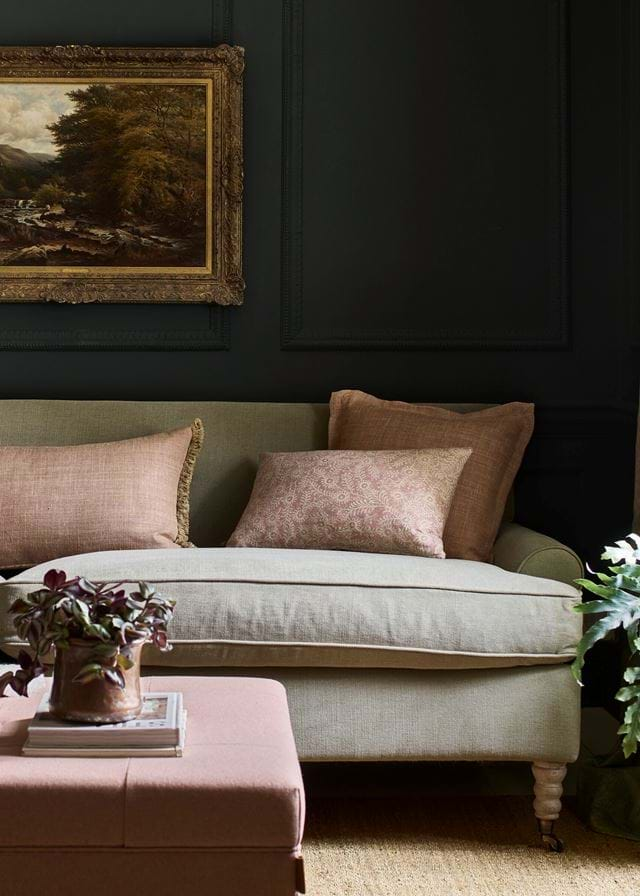 Seasonal reductions
Up to 40% off selected designs.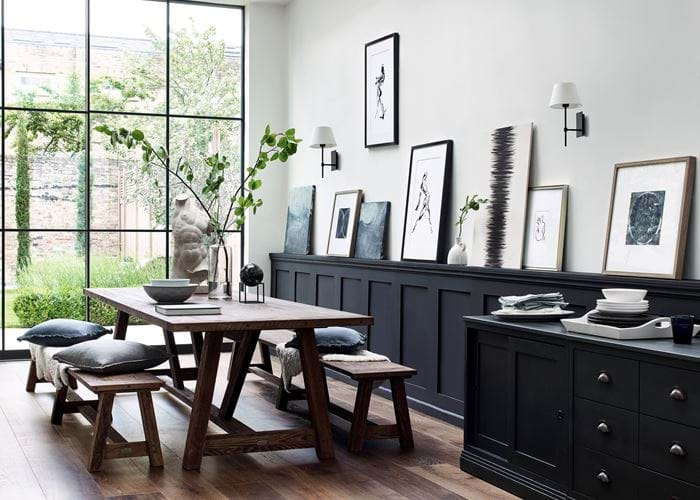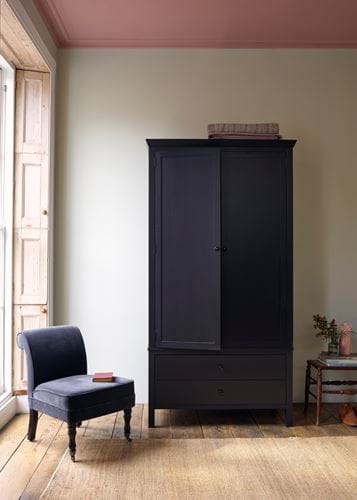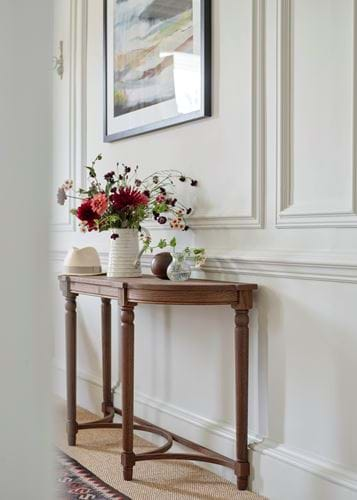 From our journal
Behind the scenes insights into our collection; up-close looks at our furniture designs; and expert knowledge to bring into your own home. All to be found on our journal.
See the collection in store
Bricks and mortar. A sense of place. Authentic and personal. A generosity of spirit. Our stores are much more than a showcase – they're layers of history and setting, lovingly researched, restored and refurbished. They're a community of architects, designers and experts. And, most importantly, they're the familiar welcome of home.