Now's the time for homemaking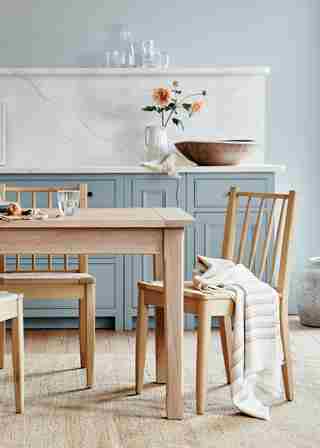 Now's the time for homemaking
Explore our winter collection
From furniture that's made to adapt as you do, to designs that bring hand-crafted finishes and renewable materials into every room, to accessories that add character, cosiness and comfort, discover this season's collection right here.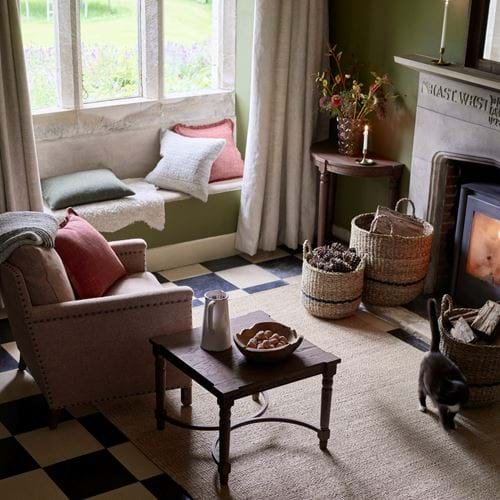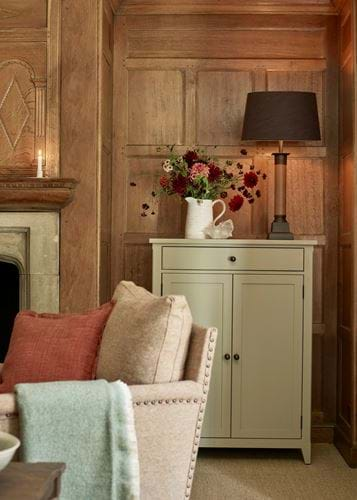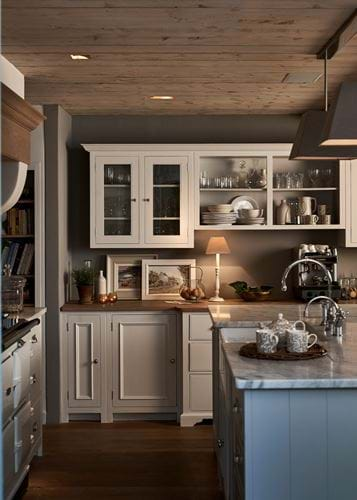 Tales of the season
Find a cosy chair, pour yourself a cup of tea, and settle in. Inspiration awaits.
A table to gather around
Look ahead to happier days and ready your dining space for when you can gather family and friends close again. From the solid oak table at its heart to the chairs, benches, dressers and sideboards that are its perfect partners, you'll find designs to suit your style of get-together in our collection.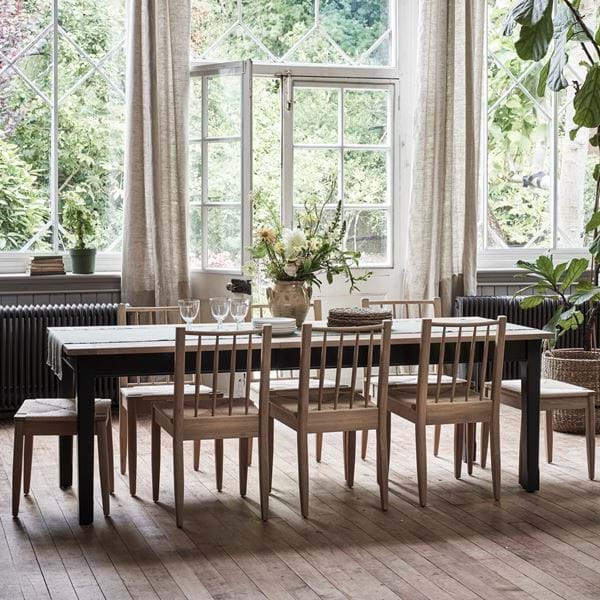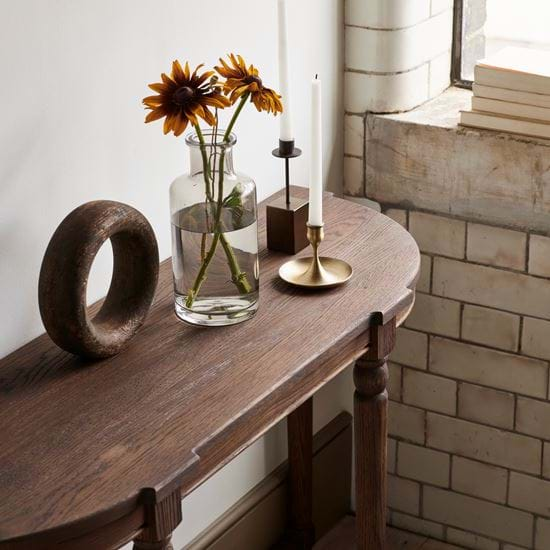 Design in every detail
Every single part of our designs, even down to the things you can't see, is meticulously considered to make your life that bit easier, more beautiful and, quite simply, better.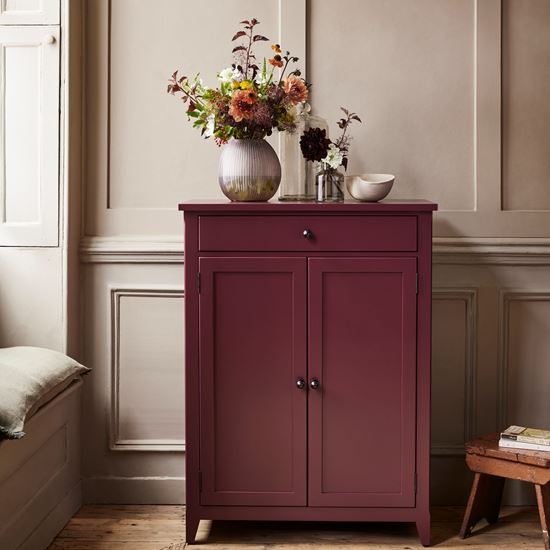 Timelessness
The quality that, above all, shapes each piece we create, from the way it looks to the way it'll weather family life and even how you'll use it, now and for years to come.
Considered materials
We'll always choose the right material for the right job, be that oak for its character or hardwood ply for its stability. And, wherever possible, we're aiming to make that a sustainable choice too.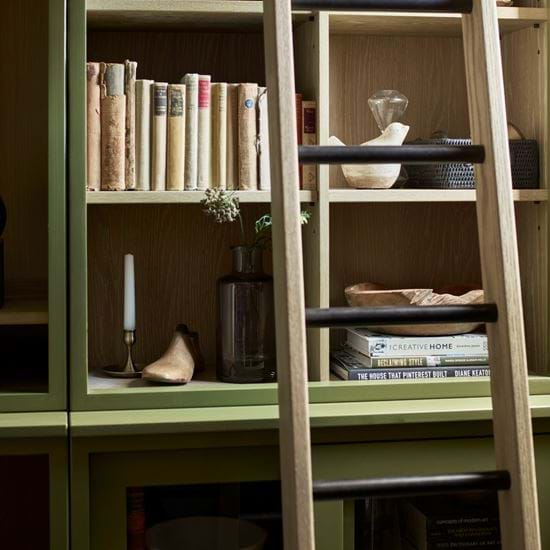 Expert craftsmanship
Made by hand tradition and cutting edge technology sit side by side in our furniture workshops, as well as in those of our hand picked partners in accessory making.
Our one-of-a-kind stores
From barn conversions to Georgian townhouses, no two Neptune stores are ever the same. Stop by and see for yourself – there are more than 30 across and Europe to choose from.