Any time you need us.
Whilst we'll continue to do everything we can to keep us all safe, we're still very much here to help with your home projects. Your local Neptune store team is ready and waiting with advice, ideas and any information you might need, be it in store and by appointment, over the phone or video call, or via email and live chat. You can also order to pick up from our stores with our new Call & Collect service. We're here whenever suits you best – during the day or into the evening. It's entirely up to you.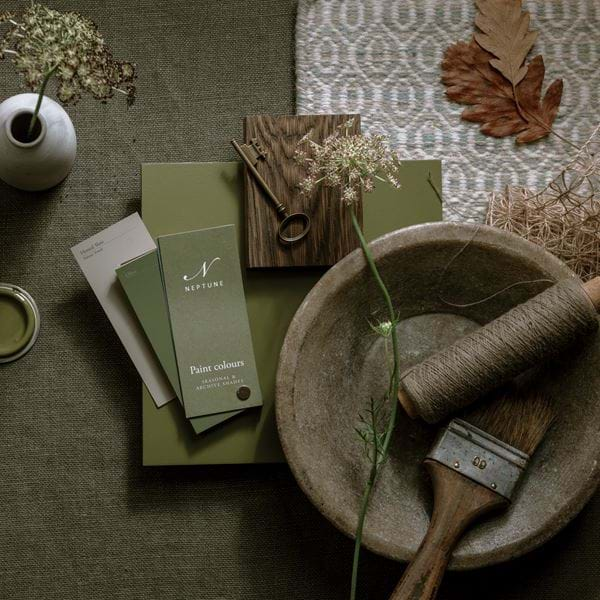 For the full Neptune experience
Neptune stores are our main home. It's where you'll find more of our collections, because they're usually bigger and because we design them to not just feel like a home, but to show you as many of our designs in person as we can.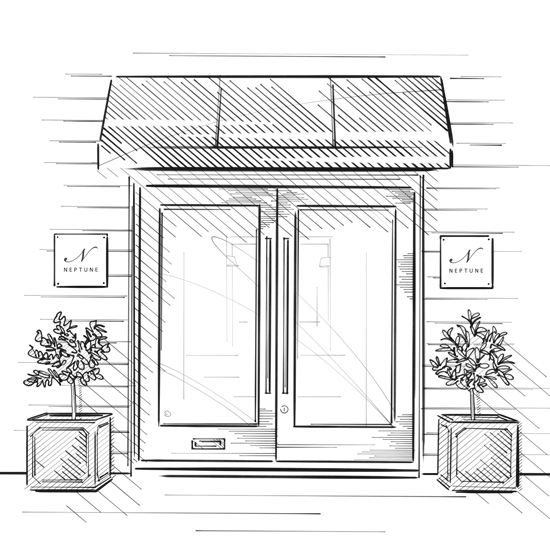 For an edited version of our stores
If your closest store is a 'Neptune By', you can expect to find a smaller collection than what you'd seen in one of our full Neptune homes. Sometimes you'll see us on an entire floor, sometimes spread across two, and often alongside the other brands the store decides to stock too.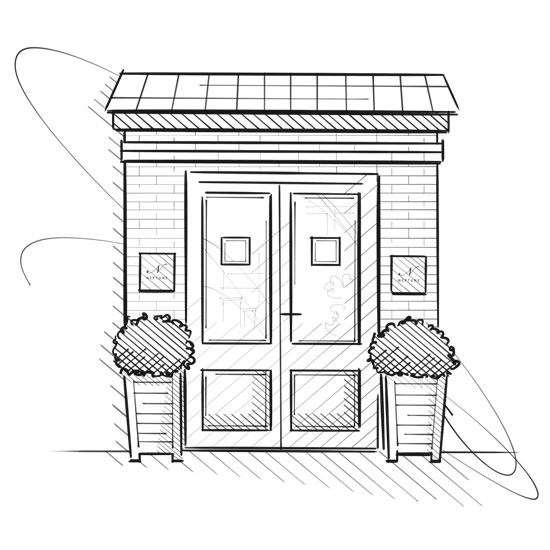 For a taste of Neptune and our collections
Our partner stores are the place to visit if you're looking for more of a taster to Neptune. You won't find as many of our designs because we're generally in a smaller spot, and you won't get the feeling of walking into somebody's home, but you'll get to see a handful of our designs in person.