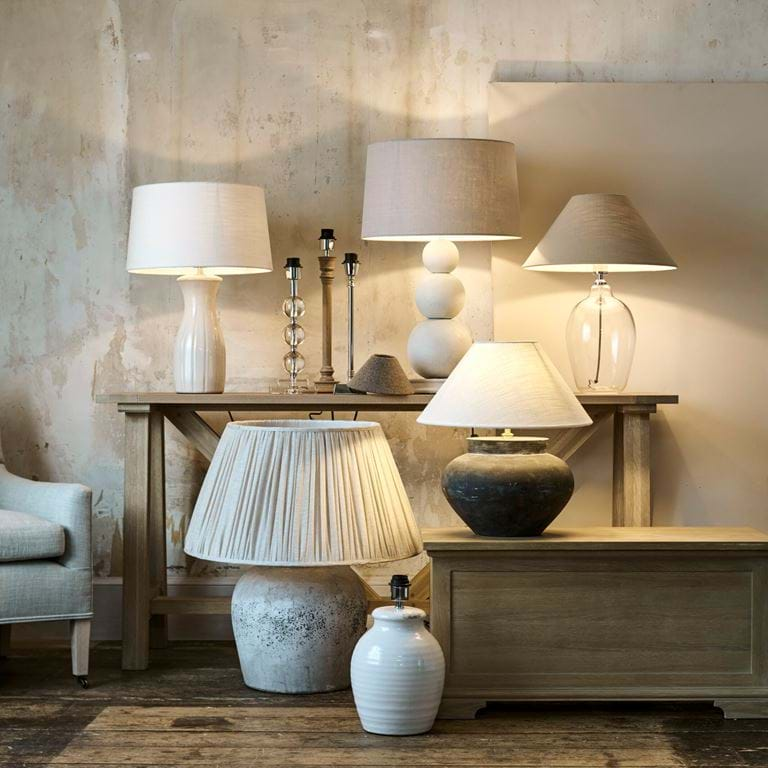 Lighting
We're into lighting in a big way. We've studied the relationship between light and shade, we've examined its many possible tones (both natural light and artificial), we've considered how light is architecturally made, and we've gradually learnt how to control light in a way that mimic nature's dappled shades. Lighting, done properly, can completely transform an atmosphere.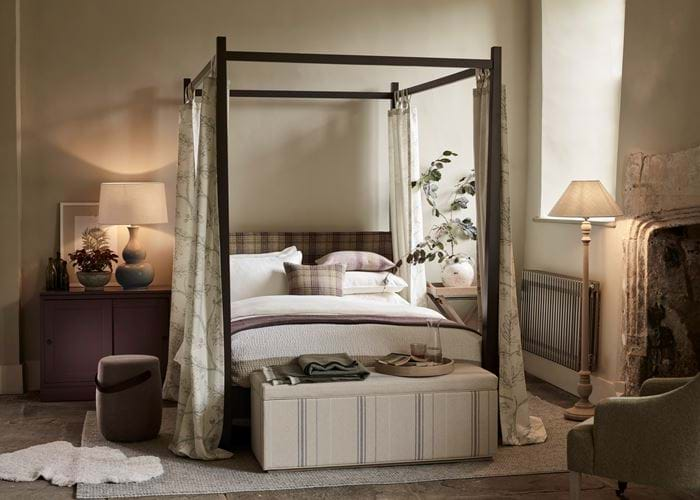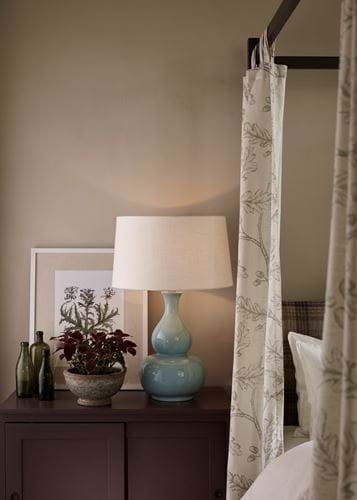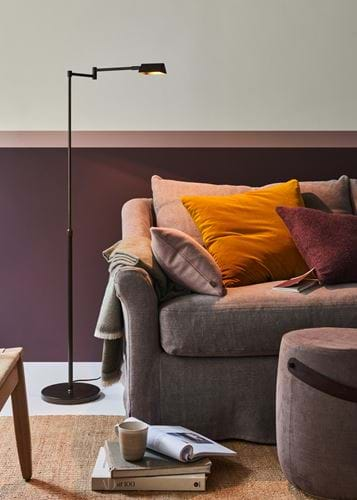 From the journal
To inspire, to spark creativity, to share knowledge.
Light therapy: how to light your home in autumn and winter
How to make the most of winter's gentle light to imbue your home with welcoming warmth.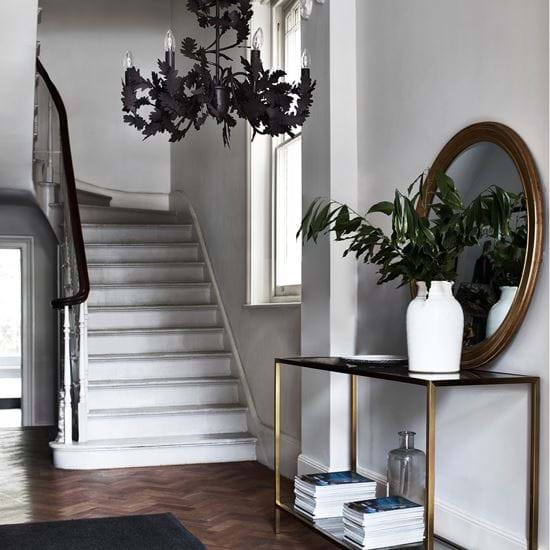 An expert's eye on lighting
A favourite subject amongst interior designers and writers alike, there's a lot to say (and a lot…
Keep reading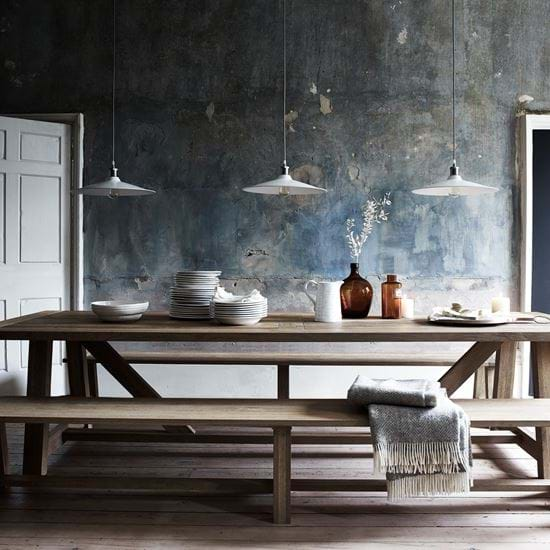 Lighting your dining room: an interior designer's tips
In a room where atmosphere is so important, how do you light your space? Read on for interior des…
Keep reading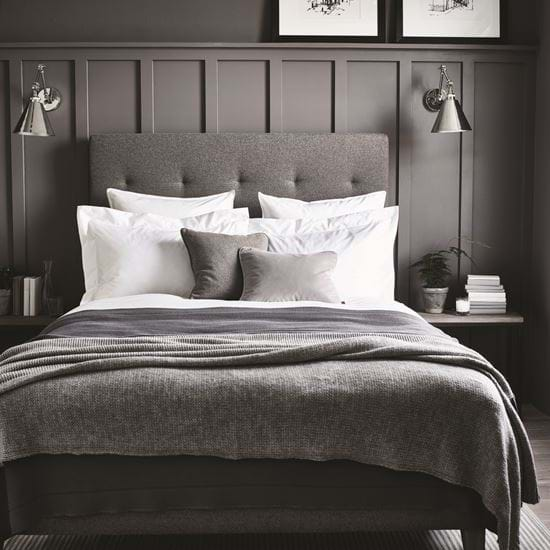 Wall lights and why they work
Lighting should always be looked at in layers. Ceilings lights alone will make a room too harsh, …
Keep reading
A very warm welcome
Bricks and mortar. A sense of place. Our stores are much more than a showcase. They're our collections brought to life; individual spaces where a sense of home is tangible.