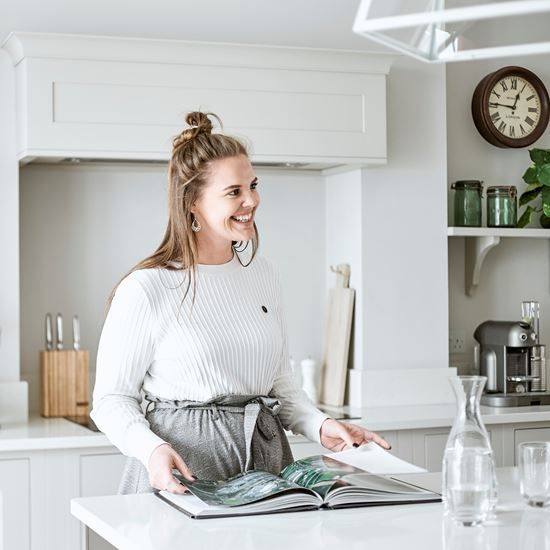 Arrange your consultation
To book your first, free Home or Kitchen Design consultation or a one-to-one appointment to see our designs, simply fill out this form and we'll get back to you to set a date and time.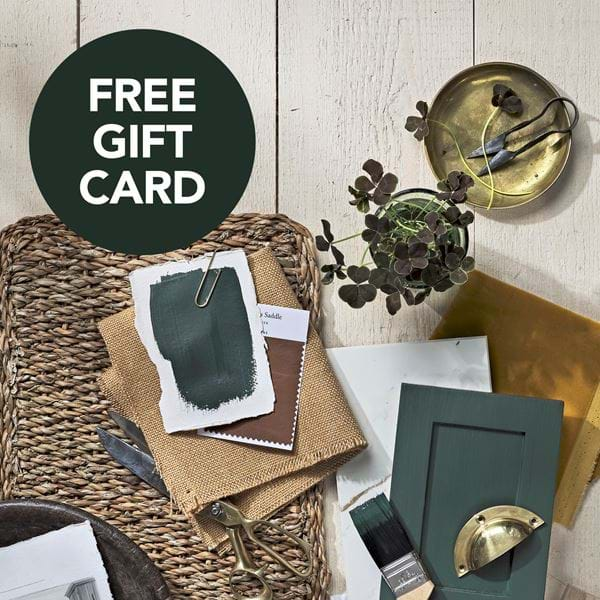 Our design promotion
If you design and install a new kitchen – or any other room – with us using our Home & Kitchen Design Service, we'll send you a £100 gift card for every £1,000 spent on kitchen cabinetry, or our furniture and accessory designs.
It's our way of saying thanks for inviting us on your journey.