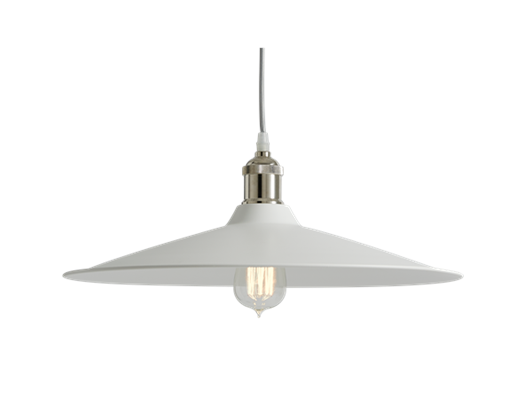 Keats' wide, flat shade is made for hanging low – its slim profile and subtle white or nickel colour means it won't block your sight line. Think multiples above kitchen islands and work surfaces, or try just one over a console table to highlight a painting or group of objects. The small size could even sit above a side table.
From the Journal
Lighting as a texture
Never mind textiles and timber, lighting is one of the best creators of texture in your home.
Keep reading