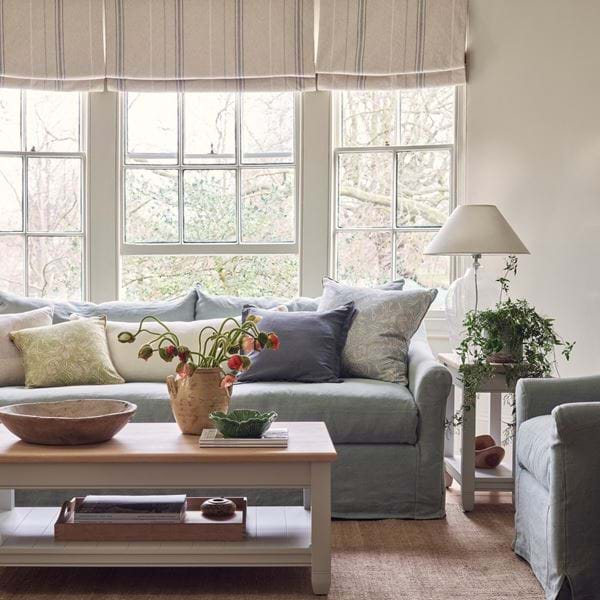 We're clearing the decks
Come September, we'll be welcoming new designs into our store as part of our autumn collection. But first, we need to find new homes for some of our existing pieces. All these designs have been on display, so they may have the odd mark here or scuff there, but they're all available with at least 20% off. Just visit us in store or give us a call if you'd like to find out more. 
A warm welcome
Just a ten-minute stroll from the seaside lies ones of our coastal homes – Neptune Bournemouth. Set on the high street, it's one of our largest stores. Inside opens onto a spacious, full-height entryway with an exposed brick chimney breast that runs from the top of the store all the way down to the Aga in our super-sleek Suffolk basement kitchen. It's become a bit of an icon in the store's architecture.
Who you'll meet
Art historians, textile specialists and fashion designers – there's all sorts of creative disciplines in the team at Neptune Bournemouth that help us to advise on what might work best for your home. Nigel and Sophie are our store leaders, then we have Mollie who's our kitchen designer and Chloe who co-ordinates all of our kitchen projects so that they run smoothly. Julia heads up home design between us and nearby Winchester so she's able to design your home at either store – whichever's best for you. Together with Home Specialists we are a creative bunch who can help with all spaces in your home as we have heaps of experience working with colour, textiles and design.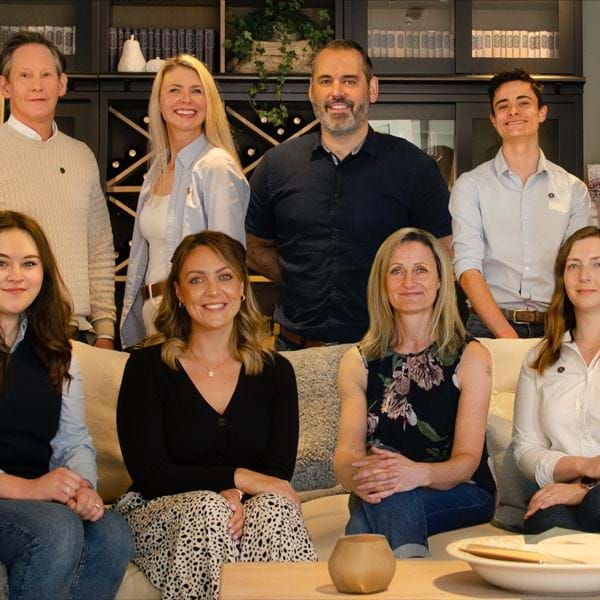 Our home & kitchen design services
No matter how large or small your project, whether it's one room or ten that you're redecorating, we can help make the process less overwhelming. To find out more about our Home & Kitchen Design Services, visit us in store or take a look around our website.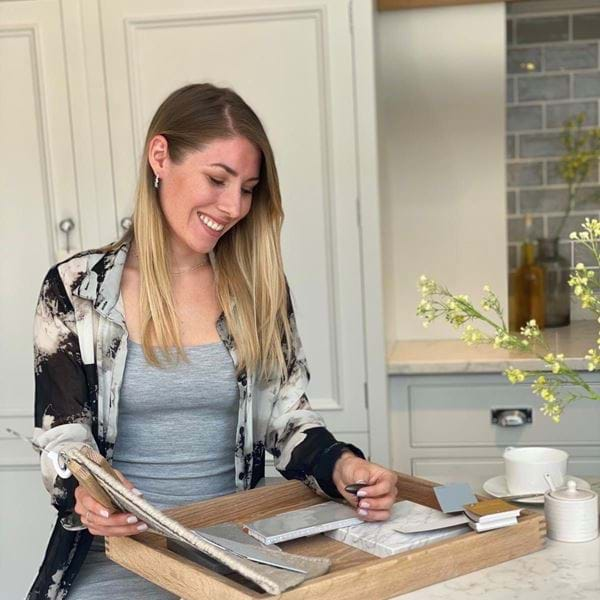 Our projects
There's nothing like personal recommendations, or seeing our designs in real, living and breathing homes. So, we've gathered together some of the spaces our customers have created with the help of our designers below. You'll also find more of these home stories over on our journal.
Emily & her Chichester kitchen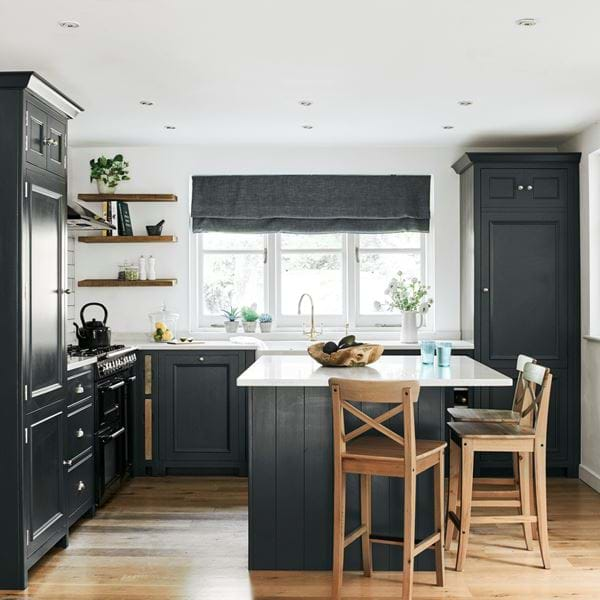 Bryony, Nick & their Chichester kitchen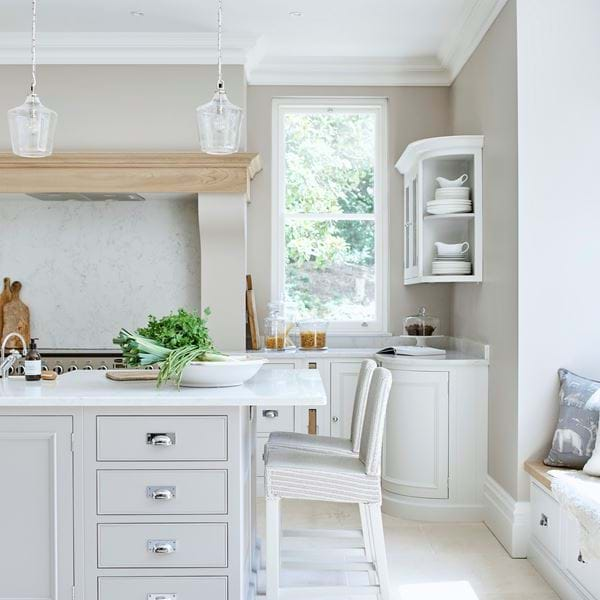 We don't have our own car park, but there's a spacious, pay-and-display multi-storey right by our store.
Neptune Bournemouth has wide street-level access. Inside, there are one or two steps that lead to different levels but we have a ramp ready to help. There's also a lift so that you can reach every floor. If there's anything you would like to check with us before you visit, we're just one call away.
There's a little section of the store where you can park your pram should you want to. Inside, it's lovely and spacious so even a double buggy will find its way around though.
Well-behaved dogs are more than welcome too. But if you're the proud owner of four Great Danes, we'd appreciate it if you perhaps left them at home.
Get in touch
If you'd rather not call, you can send us a message using this little form. You can also use this form to leave us any feedback, good or bad. We'd love to know what you think.