Neptune Reading
Monks Mead House, Bath Road, Reading, RG10 9SA
Open today until 7:00 pm
Monday : 9:30 am – 6:00 pm
Tuesday : 9:30 am – 6:00 pm
Wednesday : 9:30 am – 6:00 pm
Thursday : 9:30 am – 7:00 pm
Friday : 9:30 am – 6:00 pm
Saturday : 9:30 am – 6:00 pm
Sunday : 10:00 am – 4:30 pm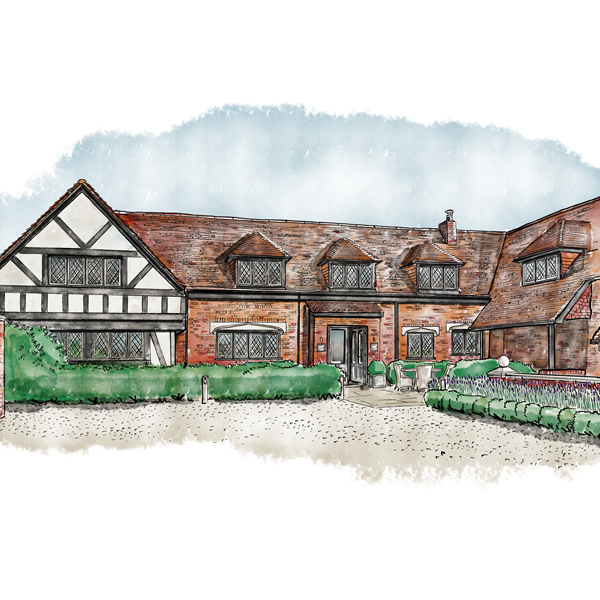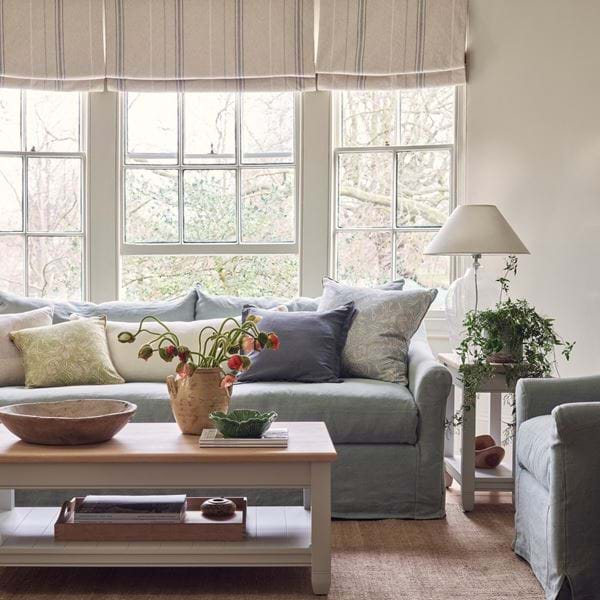 We're clearing the decks
Come September, we'll be welcoming new designs into our store as part of our autumn collection. But first, we need to find new homes for some of our existing pieces. All these designs have been on display, so they may have the odd mark here or scuff there, but they're all available with at least 20% off. Just visit us in store or give us a call if you'd like to find out more. 
A warm welcome
Neptune Reading sees the restoration of the 17th-century gate lodge – Monksmead House. Oak-framed, spread across two levels and surrounded by expansive gardens, it sits on the main toll road between London and Bath, dubbed the Floral Mile.
Who you'll meet
Here at Neptune Reading, we're a team of 13. From Will and Rebecca who are our store leaders, to our two kitchen designers Christina (who won Neptune kitchen designer of the year award) and David, Lucy our home designer and design assistant's Jessica and Emma, plus all of our home specialists. Whoever you chat to will be able to help with everything from measurements to choosing a colour palette.
Our home & kitchen design services
No matter how large or small your project, whether it's one room or ten that you're redecorating, we can help make the process less overwhelming. To find out more about our Home & Kitchen Design Services, visit us in store or take a look around our website.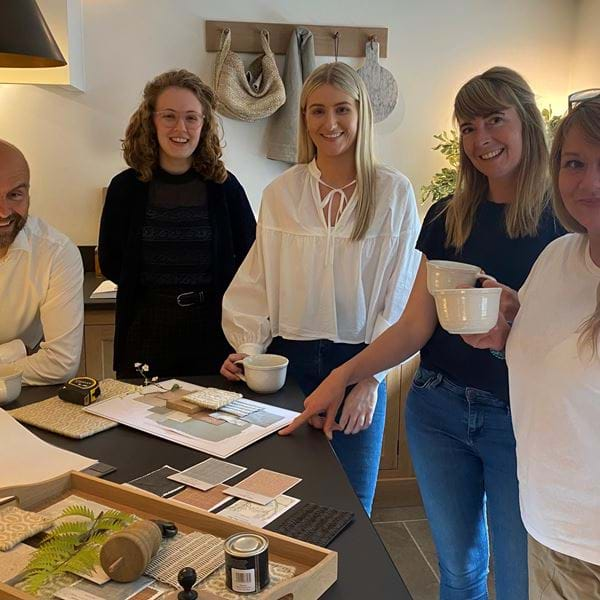 We have our own dedicated (and spacious) customer car park. And it goes without saying that it's free to park.
Neptune Reading is spread across two floors. There are small stair sections on the lower floor, as well as stairs to the second floor though so access is limited. If there's anything you would like to check with us before you visit, we're just one call away.
You're more than welcome to park your pram in our wine cellar section so that you browse to your heart's content.
Well-behaved dogs are more than welcome too. But if you're the proud owner of four Great Danes, we'd appreciate it if you perhaps left them at home.
Get in touch
If you'd rather not call, you can send us a message using this little form. You can also use this form to leave us any feedback, good or bad. We'd love to know what you think.