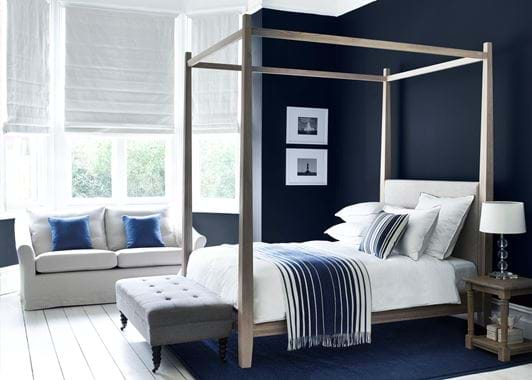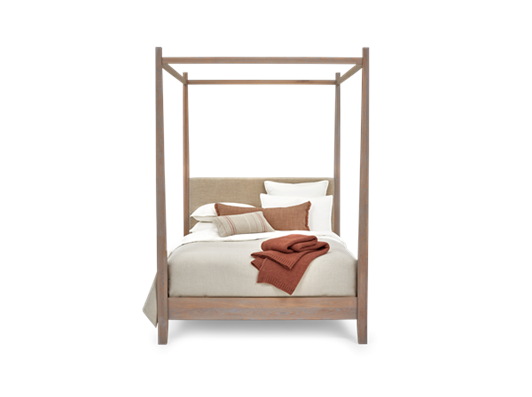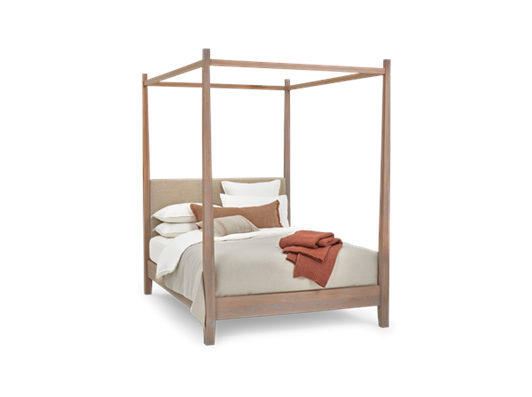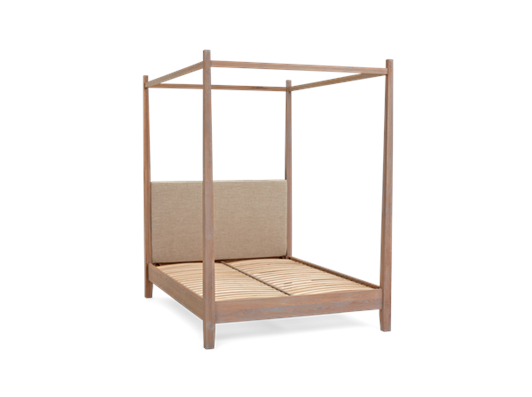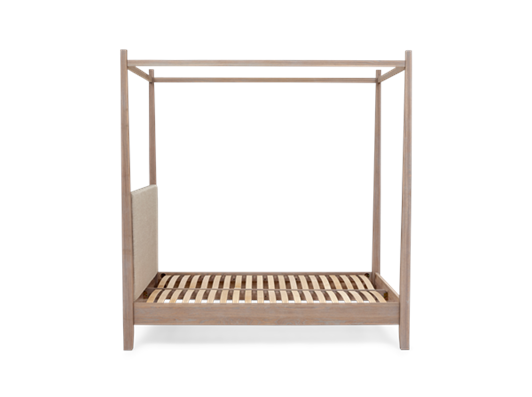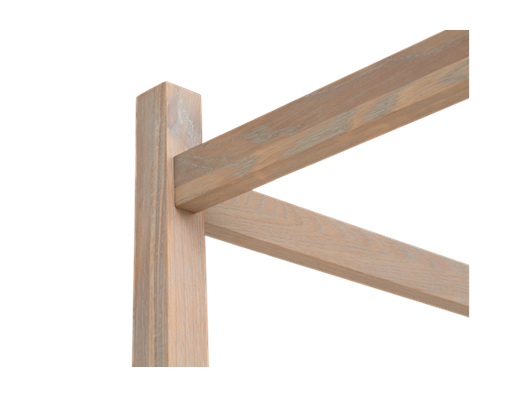 Wardley is our take on the traditional four-poster bed. It commands attention – as any four-poster will – but, with its pared-back frame, it still feels airy (even when hung with its curtains ). This oak version helps it to feel a bit more traditional, if you want something lighter than a classic four-poster, but not so contemporary as our painted Wardley bed.
From the Journal
How to choose art for your bedroom
If we're honest, we probably spend a fair amount of time thinking about the decor of our bedrooms but a lot less time consider the art with which we decorate the space, and the effect it can have o...
Keep reading