The many faces of Ardingly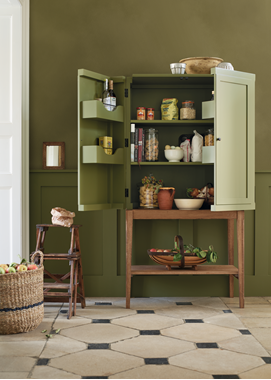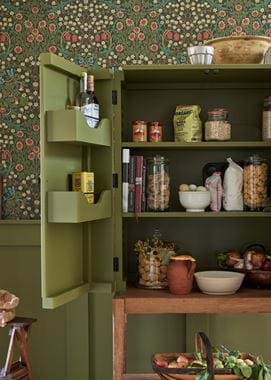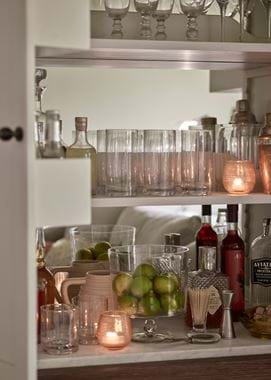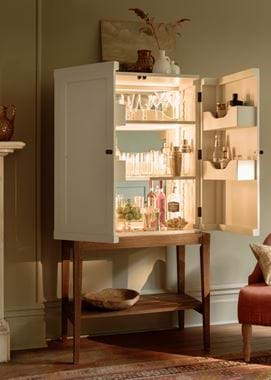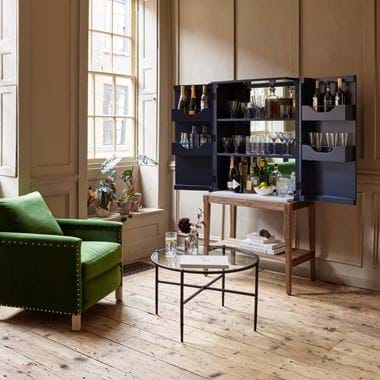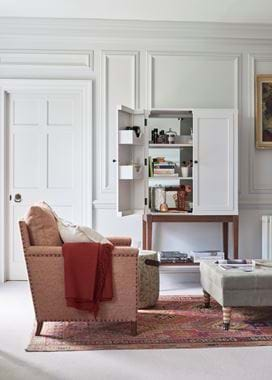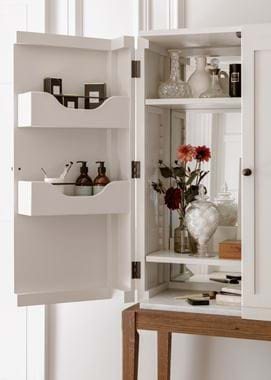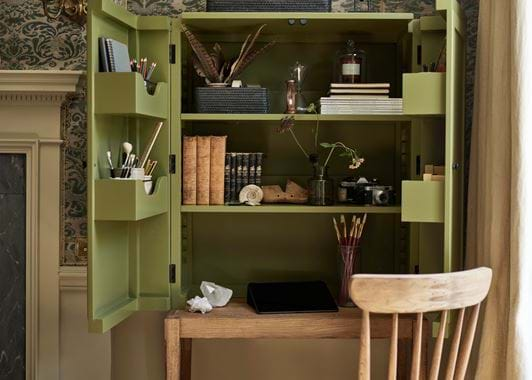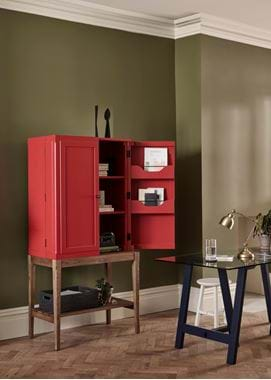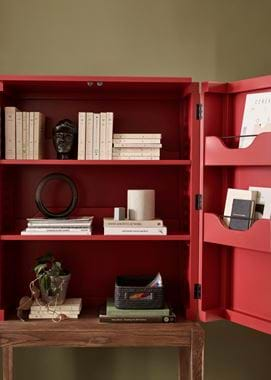 The many faces of Ardingly
If ever a design was made for a moment in time, it's the new, endlessly-adaptable Ardingly cabinet, which can transform from a sophisticated drinks cabinet to a useful larder to a compact desk and even a well-lit dressing table.
Back in 2019, when the design team started exploring the opportunities for a new piece of furniture to add to the collection, none of us could have imagined how, one year later, we'd be adapting our homes, using rooms for a host of different activities (all in one day) and needing useful furniture that offered much more than just good looks.
Back then (as now), we were focused on our desire to create furniture that looked to the past but would be treasured 100 years into the future, and our research started at antiques fairs dotted around the country (including Ardingly Antiques Fair in Sussex, this cabinet's namesake). Spotting a variety of drinks trolleys, the team started thinking what the ultimate modern Neptune drinks cabinet would look like. And they turned to that glamorous period of the early 20th century when Art Deco elegance was all the rage for more inspiration.
Over the ensuing months, the Ardingly, with its long legs and slim proportions, emerged and, as it did, so did its ability to be many things to many people. As product and service brand director, Rebecca explains, "Versatility was an important part of this collection. People like to move furniture around in their homes and find different uses for favourite pieces. It means furniture doesn't get disregarded, too, and extends the life of a piece for future generations."
In the case of the Ardingly, built from the most trustworthy of natural materials – painted tulipwood, oak protected with our Darkened Oak IsoGuard®, Carrara marble and Black-Bronze hardware – the design team were able to include optional features which instantly transform a drinks cabinet into something completely different. So, an optional slatted lower shelf is perfect for baskets if your Ardingly is a larder, a hole at the back for cable management means the cabinet becomes a workable desk or even a TV unit, while LED internal lighting and mirrored panels turn it into the perfect solution for a dressing table. And the sturdy zigzag shelving support system can be adjusted to accommodate everything from tall drinks bottles, jars of preserves or a 32" TV.
But functionality isn't the only way that the Ardingly can adapt to suit your home. In its classic form, it's painted in Lily, a versatile pale grey shade that works beautifully with strong accent colours but also warms up cooler greys and whites. But it's also available in our 28 other core paint colours – as well as all our archived seasonal ones. This season's Olive shade looks particularly striking against Ardingly's Darkened Oak legs.
In fact, we think it's fair to say the Ardingly is a piece of furniture perfect for its time. As adaptable and accommodating as we need it to be right now in our changing world, but destined to be a covetable classic to pass onto future generations.
You can explore the Ardingly and its different configurations in detail here.