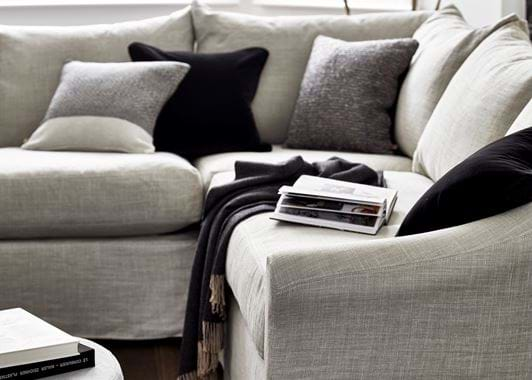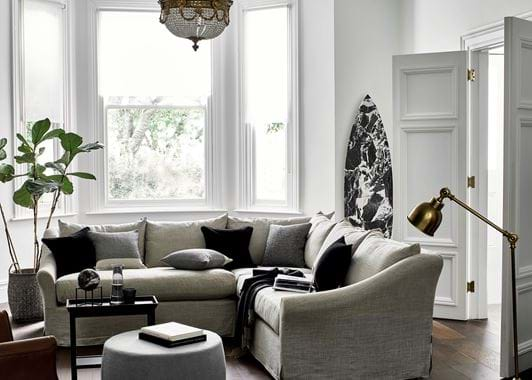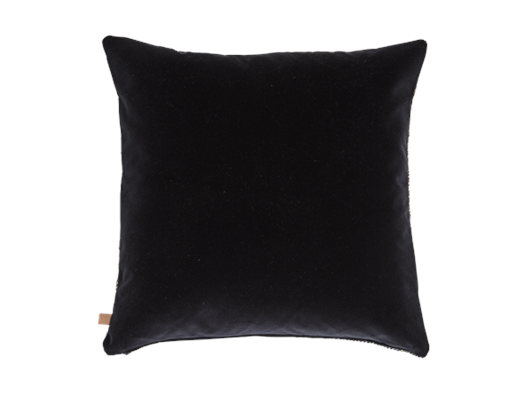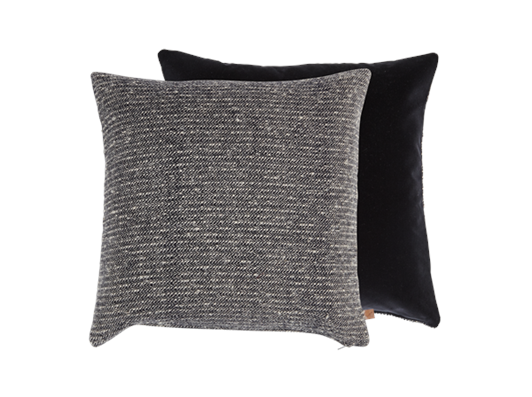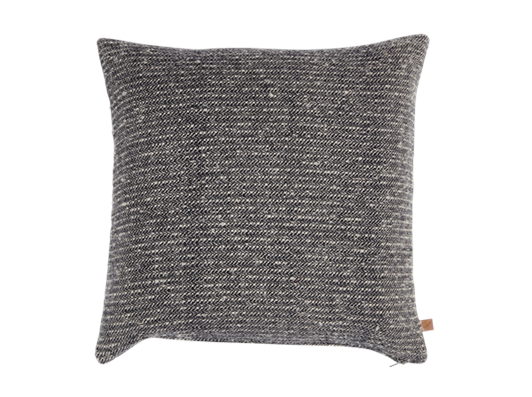 Delilah Scatter Cushion, Ink Boucle & Isla Swallow
129€
Available now
Some designs will take longer to deliver than others – if you're in a hurry, look out for those that are 'available now'
Delilah has one fabric on the front and another on the back – our Isla velvet in the dark navy Swallow colour, and a wool and linen-mix bouclé – so you can turn it around when you fancy a change (we've shown both sides in the picture). Both are incredibly soft, but have contrasting smooth and chunkier textures to create a layered look full of interest.
From the Journal
The joy of sitting in
Ways to rekindle the joy of an evening in, from the practical (choosing the perfect seat), to the fun (setting up a home cinema) to the emotive (why 'hygge' is still relevant).
Keep reading